Award-winning high-performance knives and bespoke hand-crafted jewellery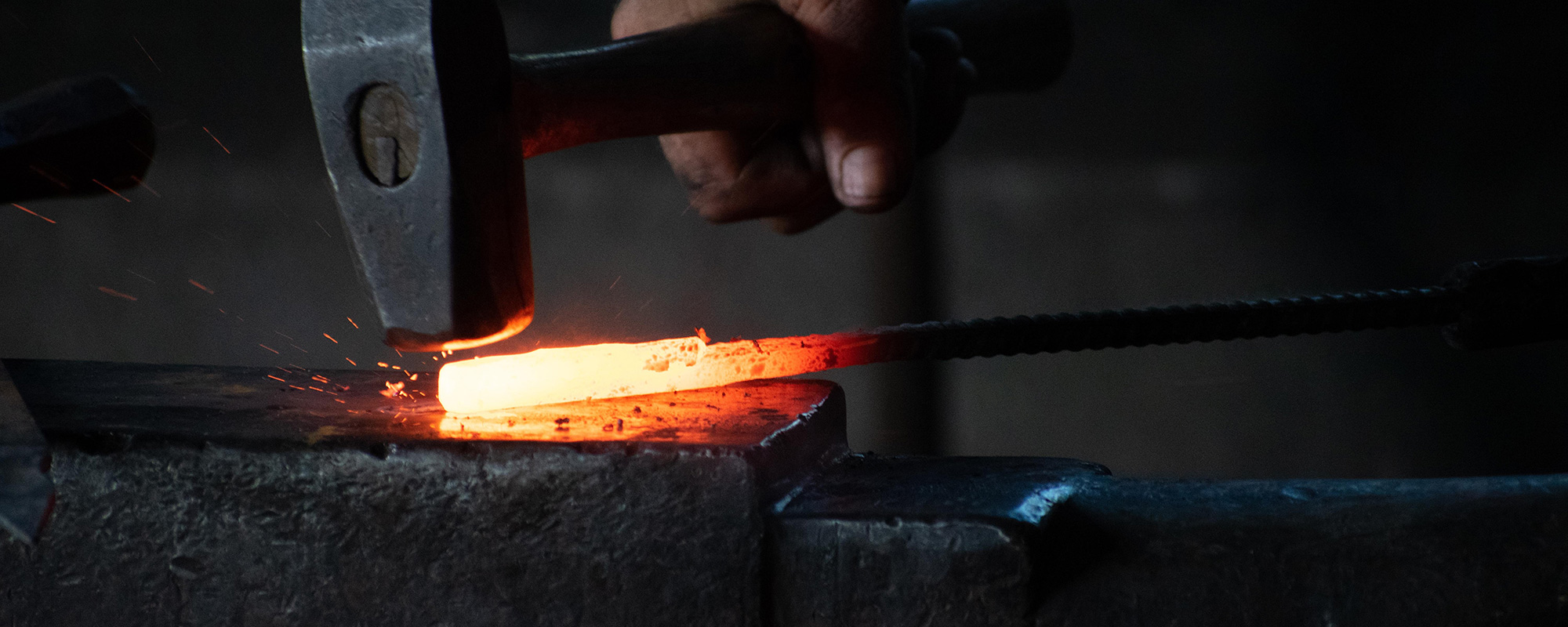 The Patrick Joseph Difference
Patrick Joseph is passionate about creating the highest quality, original designs that inspire awe, create conversation and can be passed down from generation to generation. Gemstones, precious metals, wood and other organic materials are all hand-selected and ethically and sustainably sourced from local providers where possible. As one of Ireland's foremost knife makers, Patrick Joseph's stunning range can be viewed in person at the design studio at the Castle Yard in the Kilkenny Design Centre, renowned as the heart of craft and design in Ireland.
Where To Buy
Find high-performance chef knives, outdoor pursuits and bespoke gifts at the exclusive online store here or browse individual pieces at the design studio in Kilkenny.
You can also meet Patrick at a variety of shows, including the Blade Show in Texas (USA) between March 18 and 18 2023, and at the world's largest knife show, Blade Show Atlanta (USA) between June 2 and 4 2023.